Don't have money to spare for shelters? Don't trust that the shelters will put the money to good use? I can tell you at least five other ways in which you can help animals in a shelter if you can't take them home. Here's a quick one: have an old car that you don't drive? Donate them to your local charity for use as a van for animal rescue. Here are other ways to help.
Buy Them Something Useful or Something Nice
Many animal shelters will have a wish list of items that they need. You can check out their website for such lists. Most shelters are not funded by the government or state. They run on the generous donations of animal-lovers like you and me.
Shelters can benefit from gifts of items like blankets, towels, treats, chew toys, brushes and grooming items, wet wipes, bleach and other cleaning products, detergents, leashes etc. But make sure that you don't gift them what you don't need. Some shelters will tell you that they have enough of some items. Don't waste your money on things no one will use. Also, don't make a gift of something that is not pet-friendly! Here's a rule of thumb I use. What I wouldn't use on my baby, is probably not good enough for animals.
Many shelters make their Amazon wish lists, to make it easier for you to make your donations. Plus you can enjoy the benefit of Amazon's packing and shipping.
Donate Your Pet's Gently-used Items
Do you have items that your pets don't use anymore? Clean them and contact your nearest shelter to see if they have any need for these items. Local and municipal shelters will usually be glad to receive food and water bowls, pet beds, collars, and leashes etc.
Send Them Pet Food and Litter
You know for certain that pet food cannot possibly be misused by corrupt shelter officials if there are any. They will almost certainly benefit animals alone. If you're not comfortable sending money, you could always buy dry or wet cat or dog food and treats. Of course, check that the shelter is not an all-dog shelter before you send it cat treats.
Did you know you can also send litter to cat shelters? You can find clumping cat litter and non-clay litter at pet stores or online.
Gift Them Your Time
You can also help by offering your time. Visit your nearest shelter and volunteer for them. Volunteering is one of the most helpful things you can do for shelter animals. Many shelters will be grateful for help with keeping the facilities clean and taking care of the animals. Find out if your target shelter has a place for volunteers. If not, go to the next shelter. Spending time with animals will make a difference to their lives, and you'll be rewarded with the great and special joy that animals seem to bring us.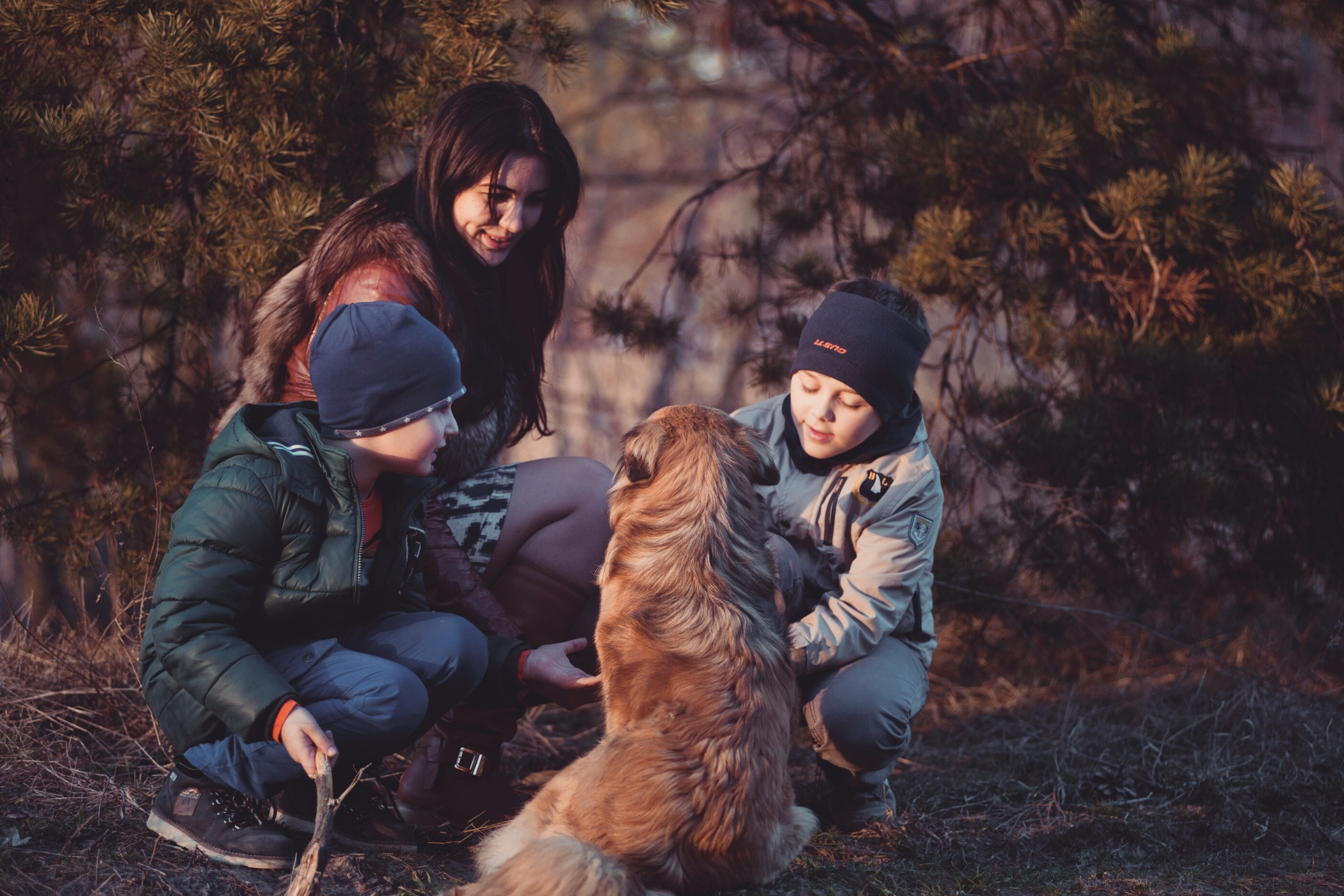 As a student paying off my student loans, I didn't have enough money left-over after paying rent to donate to animal shelters. But I made it a point, after my part-time jobs, to visit a local shelter where I volunteered.
The hundreds of hours I spent in the mixed company of small, large, playful, mischievous and adorable animals were some of the most wholesome hours I've spent in my whole life! Now don't jump to conclusions about what unwholesomeness I was engaged in the rest of the time.
The point I'm making is, adopt. If you can't adopt, donate money, gifts, food, your time. You'll make the world a better place for homeless animals.